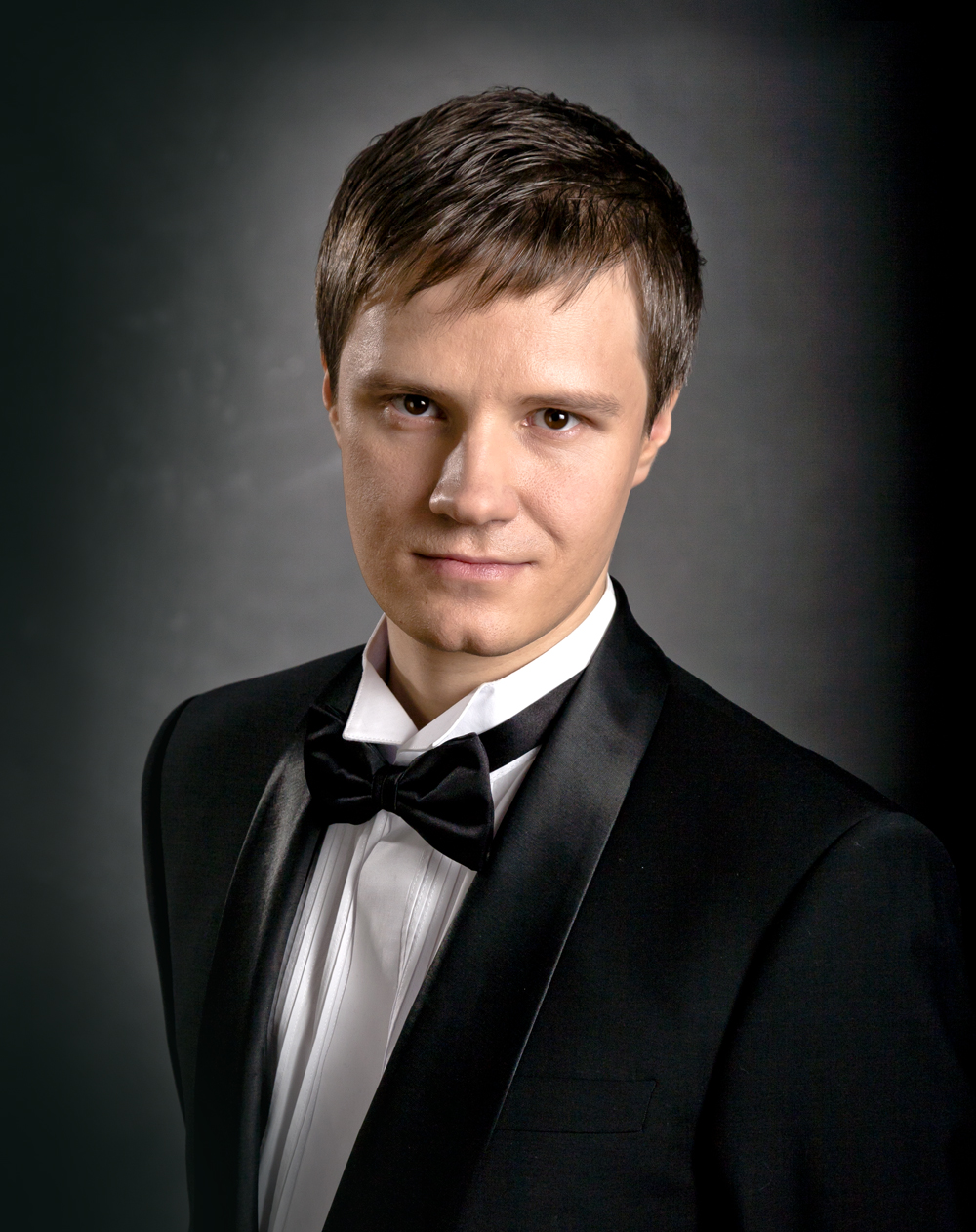 Maksym Abakumov - composer, musicologist, arranger, teacher, expert on electronic sound synthesis.
Brief information about me:
I was born in 1976 in Kiev. Graduated from the Kiev Conservatory (NMAU) in 2004 (M.Mus in composition), where I studied with I.Karabyts and A. Roschenko.
I am the author of symphonic, pop, chamber music, music for films and TV programs.
In the Russian version of the site, you can find lots of information and texts.
You can also get to know my copyrighted materials on the following resources: